Australia is literally on fire as we type this. It's absolutely true that this is at least in part due to climate change. As we as humans are trying to be more environmentally conscious, we are seeing conglomerates such as Apple and Samsung promoting their own recycling programmes when it comes to mobile devices. Recently, Microsoft announced a push to become carbon negative by 2030 as a fantastic step to counter current trends.
The growth of the mobile device industry is one of the biggest success stories of the modern age. More than 19 billion mobile devices have been manufactured since 1994, an amazing achievement that we are all benefiting from. But behind this success story lies a problem that we all need to think about - the environmental impact. After all, that equates to more than 2 devices for every person on earth.
Nearly 80% of mobile devices end up in landfill sites, or are shipped off to developing countries, contributing to the 49.8 million tonnes of electronic waste (e-waste) generated each year. Currently, less than 20% of devices get recycled, I think we're all aware of the dreaded drawer where leftover devices go to die in most homes!
Environmental challenges
The average time a person keeps a device is two and a half years. During that time it can become physically obsolete, with diminishing battery life, a beat-up exterior and smashed screens. It also becomes fashionably obsolete; the fancy new model comes out and it's time to upgrade. It's the job of the mobile device companies to keep you on the path to upgrading your mobile and accessories.
After that, most devices are dumped into landfill, but it doesn't end there. Mobile devices are considered to be 'hazardous waste', containing chemicals that can leak from the landfill affecting the local environment
So, knowing all this, what can we do to make owning a mobile device less harmful to our planet?
Unsplash by Eirik Solheim
Reduce
The first thing you can do to help is cut down on the number of devices you buy. Just because your provider tells you it's time to upgrade, doesn't mean you have to! Think about only upgrading when it's essential.
If you really want to upgrade, try a trusted second-hand marketplace such as vendi. Using a rigorous verification system, vendi gives you the latest and best devices in the secondary market, with the added guarantee that your transaction is fully secure, hassle-free and prices you can never beat- unlike unregulated marketplaces. While the verification process involved is very important to us, the impact on the reduction of waste and impact on the environment is a strong pillar of our mission.
Download vendi on the App Store or the Play Store.
Once you've bought your device, do your best to look after it. It will save you money on repair bills, save on materials like replacement screens and also safeguard that all-important resale value when you sell your used device at a later date.
Reuse
If you don't want your current device anymore, but it still works perfectly, maybe it can be reused? Could you give your old device to a sibling, child, family member or friend? Or maybe there's a situation where you could use an extra device, for work, travel or emergencies. There are also many charities that collect pre-loved devices, such as Oxfam.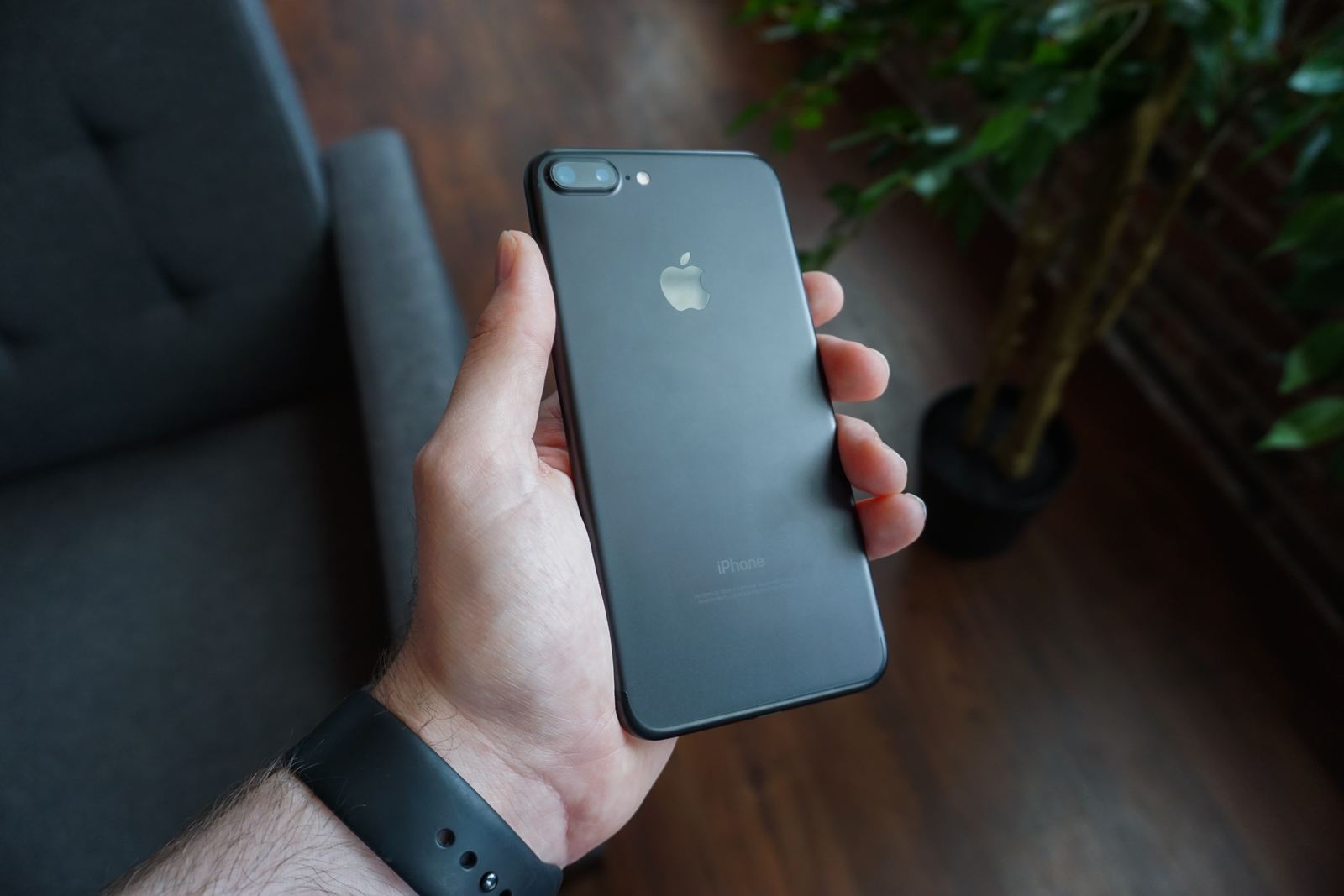 Photo by Dennis Cortés on Unsplash
Recycle
If your mobile device is broken or damaged and can't be resold, make sure you properly recycle it. When you recycle your device through a reputable partner, you ensure that the valuable materials in your device can be recovered and used again.
The location you purchased your device from should have an option available to you as part of the WEEE (Waste Electrical and Electronic Equipment) Directive, allowing you to freely recycle your device on a like-for-like basis.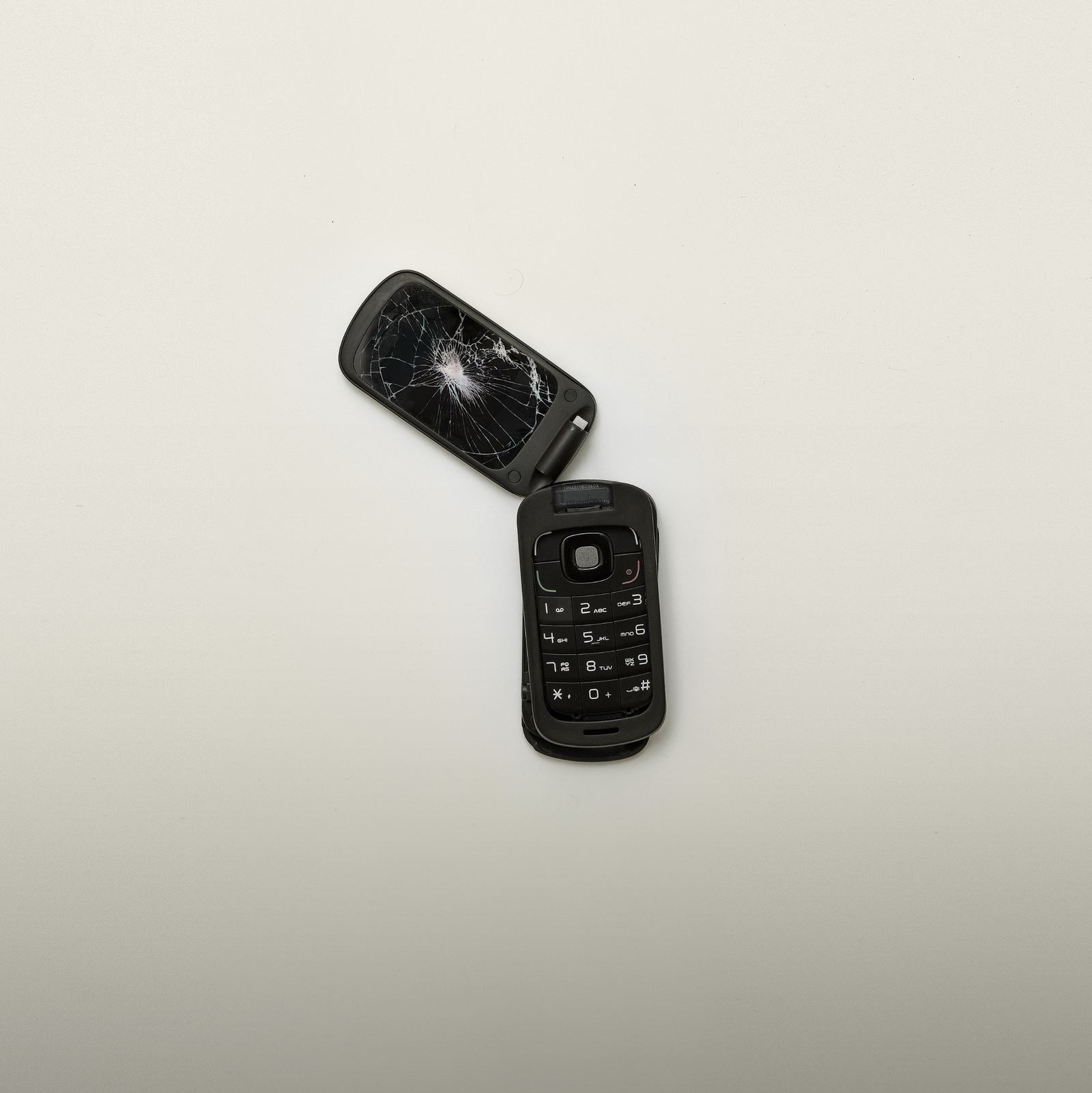 Photo by Alexander Andrews on Unsplash
Remember, if you throw your device away, it will probably end up in a landfill site, its resources lost and a negative impact on the environment directly created by your actions.
---
How many old devices do you have in your drawer?
The way technology is progressing; with 5G, foldable screens and more, some observers believe all our devices will be obsolete in the next five years. By 2050, something totally different could come along to replace the computer in our pocket and every device that exists today will be worthless. What we do with these devices will have significant consequences for our planet. So, make sure you keep your device for as long as possible and take precautions to preserve its resale value.
How many old devices do you have knocking around your house? We're strictly one device, one person here at vendi but we'd be interested to hear how many old devices are gathering dust when they could be making you some money through our marketplace.