Buying and selling on a marketplace should be simple, but most of all safe. However, in the majority of the main peer-to-peer marketplaces, unpleasant incidents involve fraud to buyers and sellers and it happens more than what we would like to.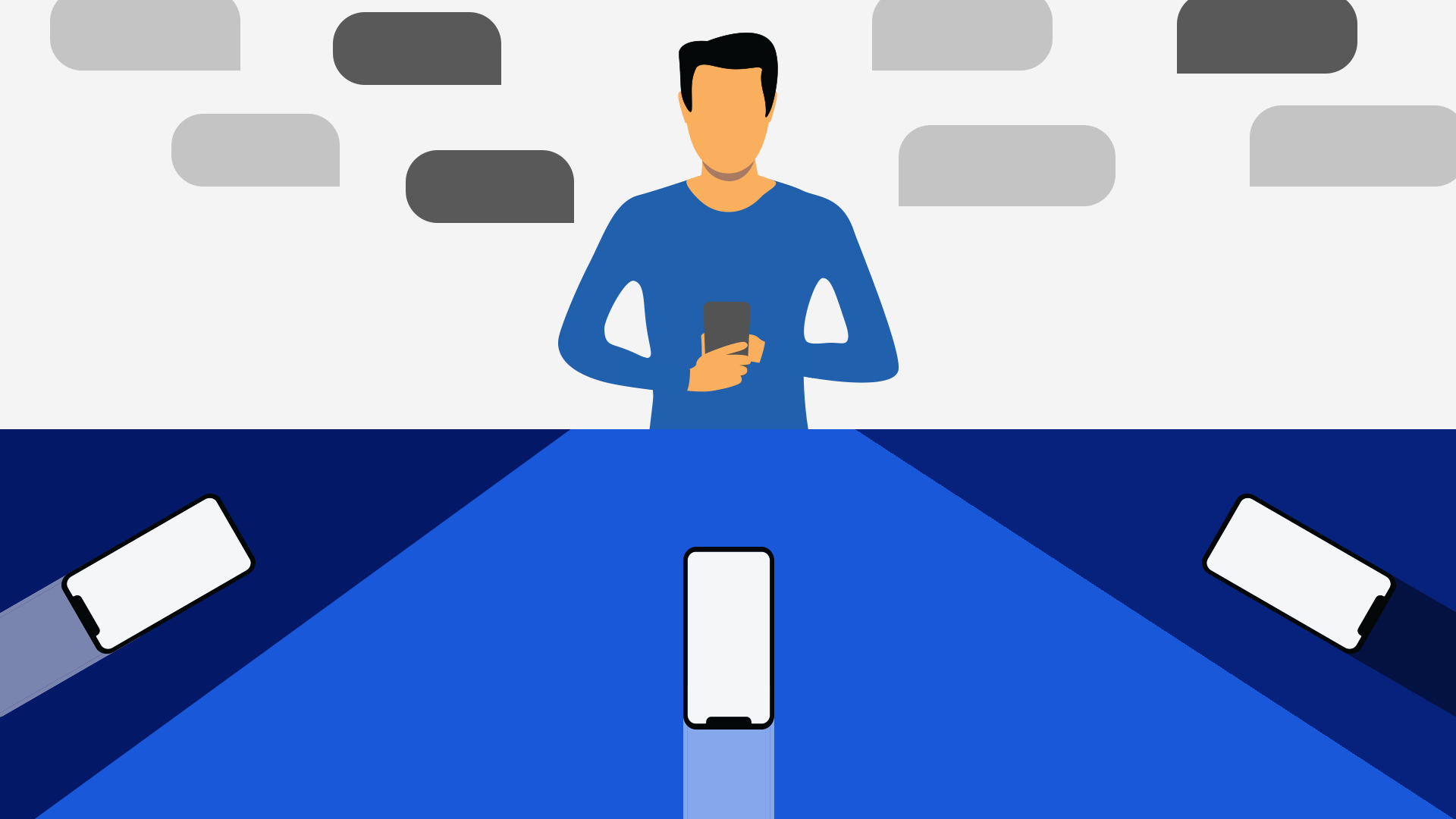 Many of these stories are never told. From fake cash, to counterfeit items, to theft, users are constantly at risk. As we have built vendi, by users for users, to remove these risks in marketplaces, we continue to meet users that have had live incidents, similar to ours, where they have been scammed before.
With this series of blog posts, "Humans of vendi" tries to bring stories faced in the main marketplaces that have put users in risk. Follow us along the journey and let us know if something similar has even happened to you!
Our first story starts with Josh (we used a different name as he wanted to keep his privacy). He is a part time volunteer for the NHS, something that takes an extra importance during these times, as well as being a full time artist.
After having used his iPhone 7 for more than 4 years, he was ready to buy a better phone to take high resolution photos of his art. He decided to go for the iPhone 11 Pro Max. Knowing that the retail price was over £1,000, he decided to look for the phone in a P2P marketplace for less.
He found the phone he wanted on Facebook Marketplace for a very competitive price. After a quick conversation with a seller on FM and a check on the seller's profile, Josh decided to meet with this person. The promise of a brand new iphone 11 was soon to be realized.
They decide to meet during the day in front of a McDonalds, sitting down on a bench. Josh did the right thing and gently checked the iphone. Turning and twisting the iphone, before a final squint, he looked up at the seller again with a conviction: "The phone is fake".
The meeting concluded with Josh leaving him and while he takes his steps away from the bench, the seller decides to chase him with a sharp honed kitchen knife. To protect himself, Josh used his helmet and eventually scared him away.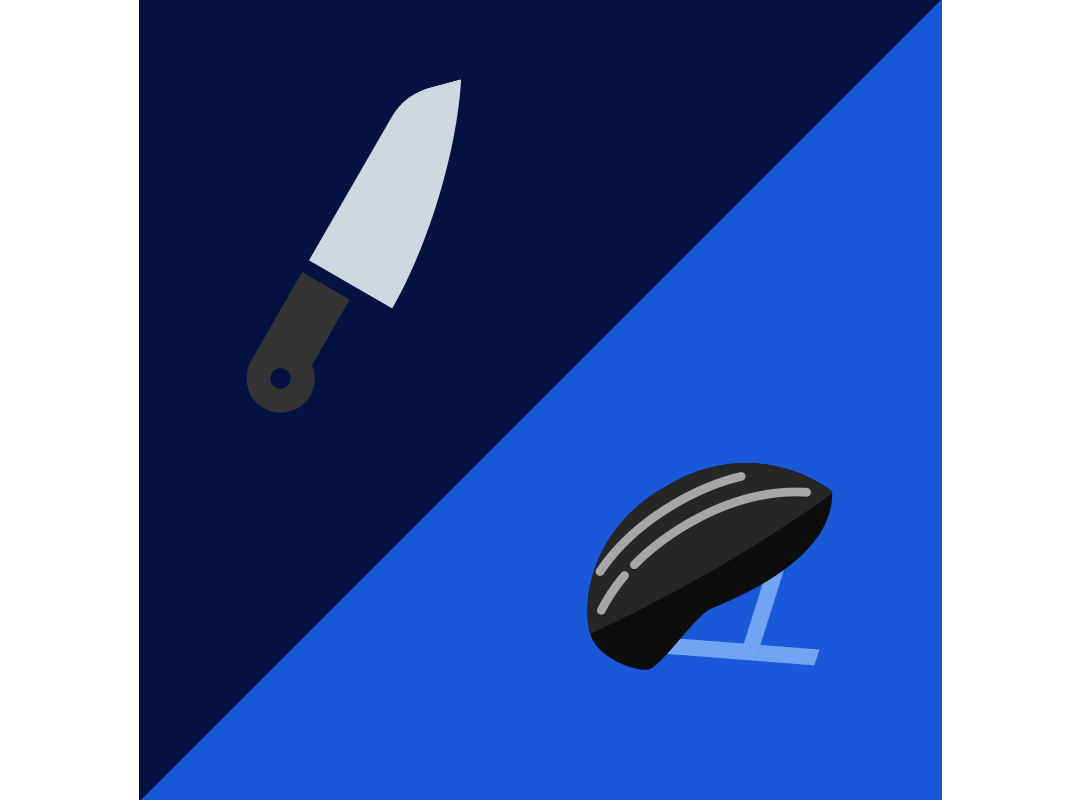 Not wanting to lose faith so quickly on humanity, Josh attempts to find another deal on Facebook, this time with a lady. After what he had experienced with the knife, he was more anxious and checked the phone quickly. After paying £600, he happily walks back home with his phone in his bag. Once he comes home and does a more thorough check, he realizes he has bought a very high quality replica of the iPhone 11 Pro Max. It's fake.
He had the profile picture of this person, their conversation, and their phone number, but it was a lost cause.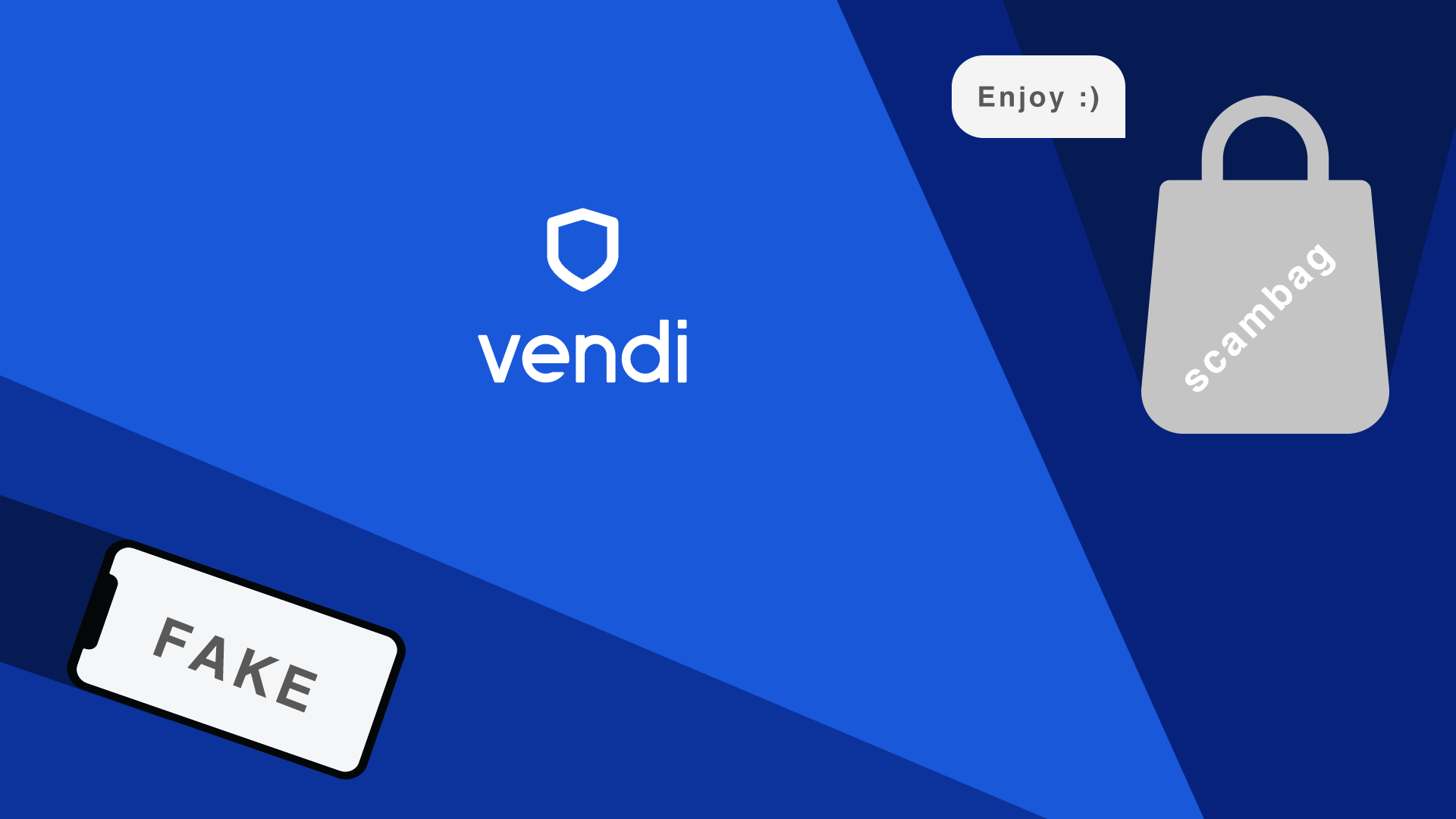 When we heard the story, we were gutted. It is stories like this that keep us motivated to build a robust model to protect users like Josh. After these incidents he read about vendi and was thankful that this won't happen again.
We hope you have not had any sorts of incidents like this, but if you have, please drop us a message and we will be happy to hear your story. That way we will stand stronger against all the "scambags"!
Until that time, keep well and take care!
Cheers, The vendi team