Fraudulent people use clever ways to scam millions of people every day. They mostly combine old tricks with new technology to get people to send money or give out personal information. In our busy world, there's no time to spare, and the Internet has made it easy and simple to go to an online store; Just browse through its goods, add one or two products of your choice to a shopping cart, and voilà – click to confirm payment. This is convenient, for sure, but the risk of not getting what you ordered is much higher.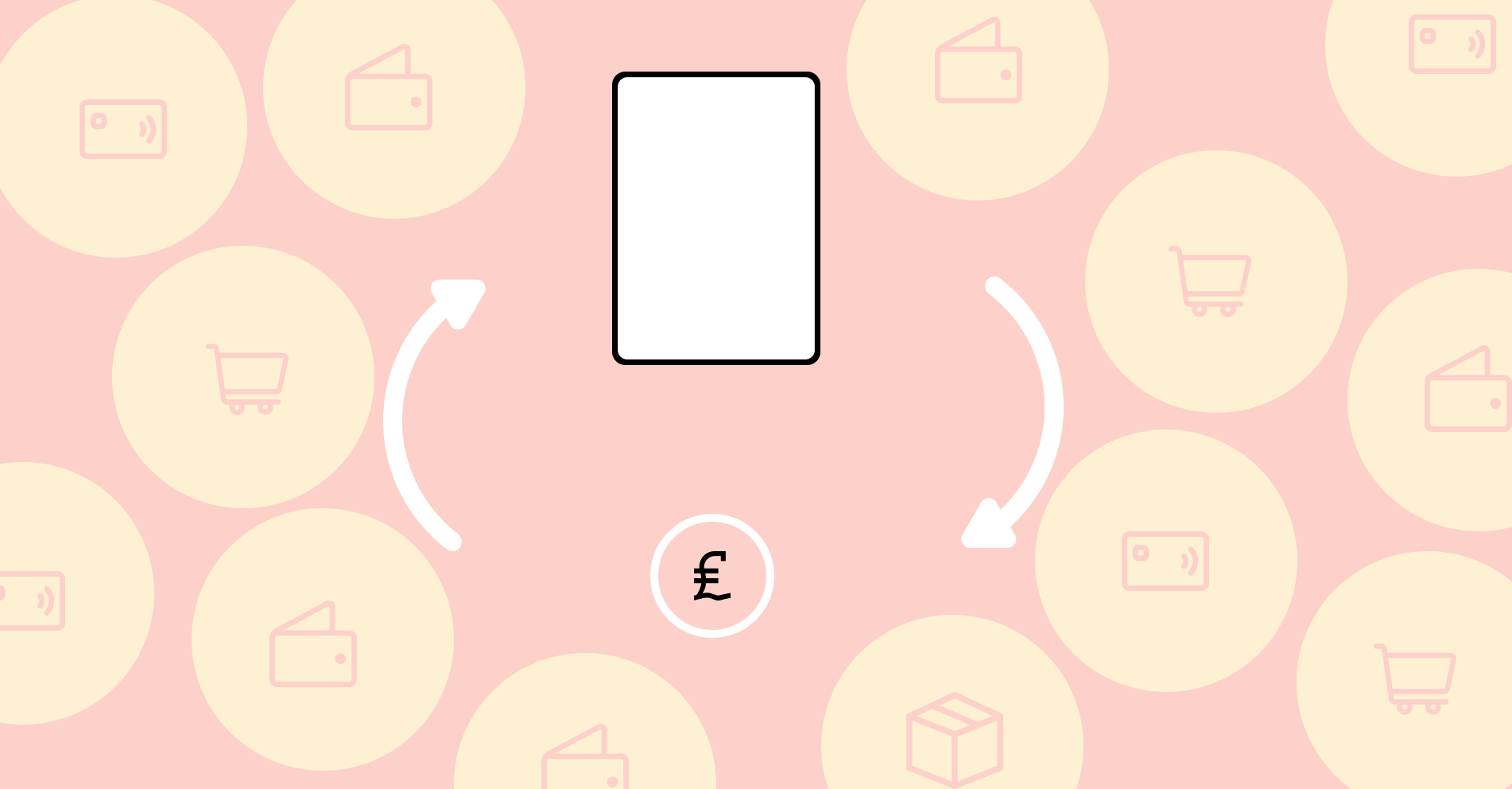 As the Internet becomes our everyday tool to trade and gossip and consume content, we can't stop buying and selling online. We are constantly at risk of getting ripped off by get-rich-quick swindlers, such as Josh experienced when buying on Facebook marketplace. Read about his crazy story here - Scam Stories #1 - When a "good deal" almost cost Josh his life. Marissa fell victim to a scam on eBay trying to buy a Christmas present for someone. This made her sceptical of marketplaces like eBay, Gumtree and Facebook.
Marissa wasn't aware of any scam-free marketplace and didn't want to pay the price of a brand new phone. After seeing one of our listings she requested to speak to the rep on the phone. We gave her re-assurance that vendi is a legit company; she went through our website and felt it was safe.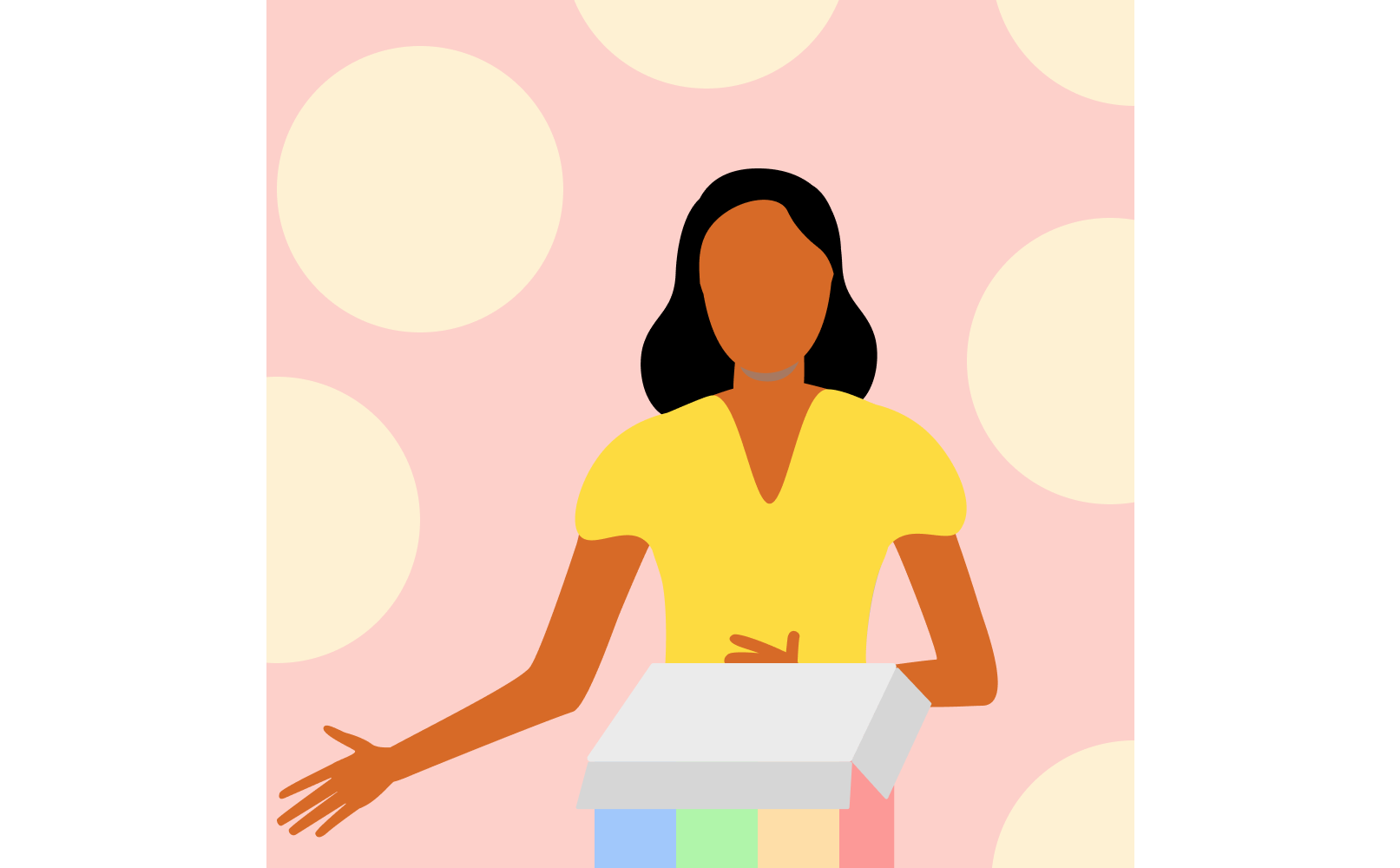 She was happy with the fact that we checked the phones listed in their marketplace and ensured everything is valid and reliable before displaying it for sale. The user went further to recommend vendi, because of the extra security. Thanks Marissa! When she came back to us for the second time, we offered her a second time buyer discount, which she's happy about, so she'll be buying her next phone through us. We're just glad she's not going to be a victim to any more scams.
How we stop a scam
Our mission is to make marketplaces fraud-free. With our meticulous authentication system, you can trust a tech second-hand marketplace. This marketplace was built to get rid of online scams, improve marketplace safety, and automate the online selling experience. By making use of our verification network and an automatic listing that's powered by machine learning, we have created a safe space for people to buy and sell online. All of this while offering new and preowned products up to 40% cheaper than retail.
It all started in 2018, when our CEO Pablo was the victim of a scam for his mobile phone. This experience laid the rationale for creating vendi. A solution that would diminish any fraud and provide an easy and reliable shopping experience. With co-founder Anil Rao, we built a business model that would allow the buyer to pay in the app, while the money is withheld from the seller! It is then only released after the product is verified by a network of shops. By removing these risks and hassles from private buying and selling, vendi brings an augmented peer-to-peer experience to marketplaces.
Our last round of fundraising makes our team more capable to continue saving customers from scams. We've been featured in Forbes magazine as one of the top 25 machine learning startups to watch in 2020. But most of all we have a lot of happy customers!
How we verify phones
When it comes to online transactions such as buying and selling mobile phones and tech peer-to-peer, nearly 90 percent of people have fallen for or been approached by a scammer, as stated in Tamebay. During lockdown, we made sure that you don't need to meet up with anyone. So you'll be even safer when using our service!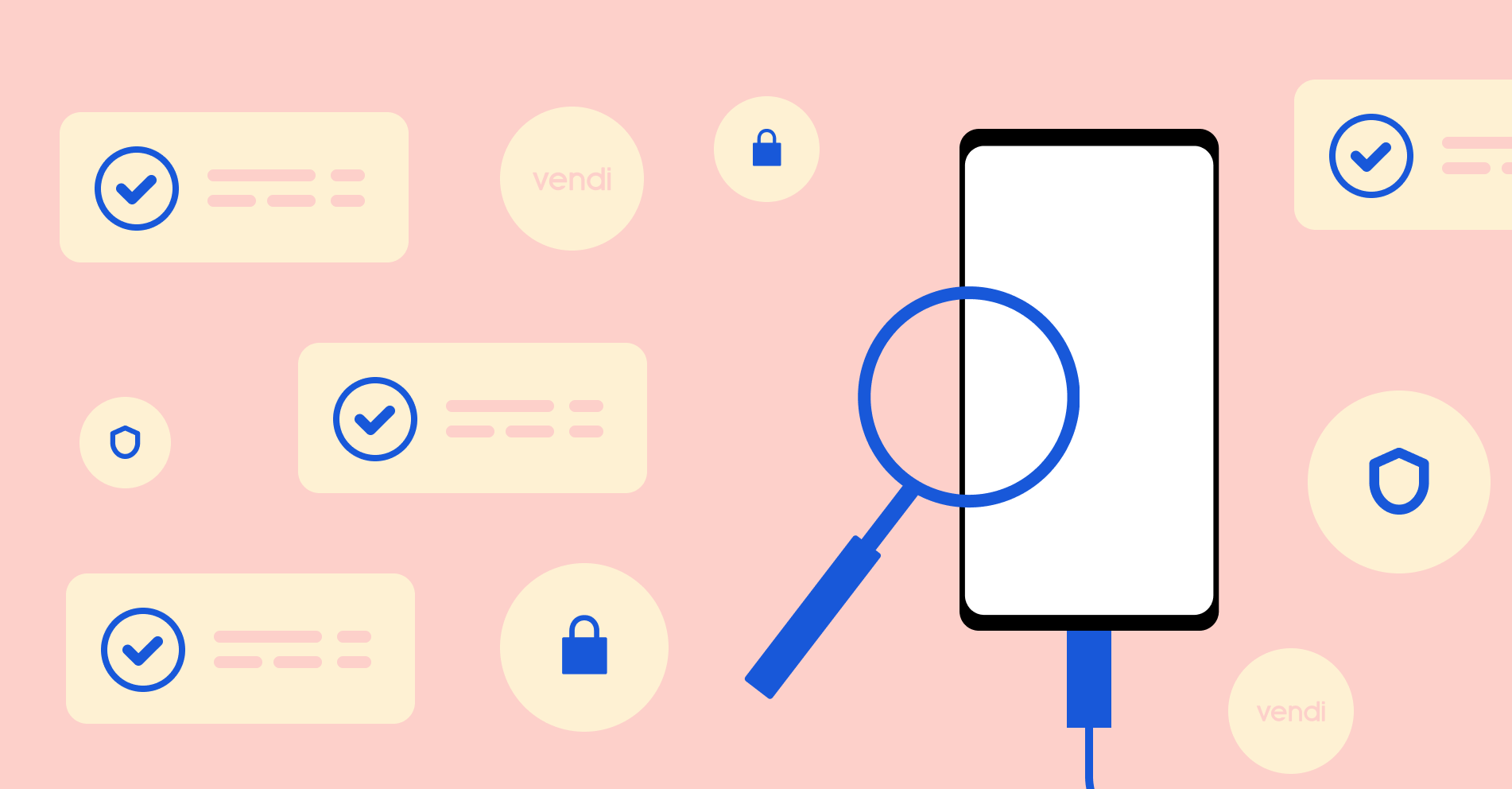 Product verification is carried out in three stages:
· Serial number check
· Cosmetic check
· Diagnostic check
For instance, when buying a phone, we run a rigorous IMEI check. This makes sure the device has not been previously stolen or part of an insurance claim. This check is carried out before the device is sent to the verifier. The verifier will then run a cosmetic check and diagnostically check the phone to ensure that the product functions. It's condition must match what the seller has described!
Easy as that.
If you are a buyer or seller of tech, let us know how we can help you out. Are you looking for your next phone, smart watch, accessory or tablet? We will always have your back by ensuring yourself a verified and high-quality product.
Cheers, vendi