You may be aware of all the environmental benefits that recycling, saving electricity and reducing your meat consumption triggers. But are you aware that there are many more ways to save the environment?
​
To celebrate World Environmental Day, we wanted to share even more ways you can be more environmentally-conscious with some unconventional ways of being more nature-kind. Along with the karma points, you are not only saving the environment but also your wallet. And what's not to love about that?
​
Here are 7 other ways to take better care of our planet:​
​
Use an environmentally conscious search engine: Surprised already? Well, we are! Ecosia is a search engine that is powered by 100 % renewable energy. In addition to that, more than 80 % of their profits go to planting trees in places that need it the most, such as Brazil, Morocco and Indonesia. Deforestation is an issue that affects biodiversity and climate change, so if you can improve your daily habit of searching into something sustainable, then why not? Simply add the chrome extension to your web browser and voila - your online browsing will help plant trees.​
​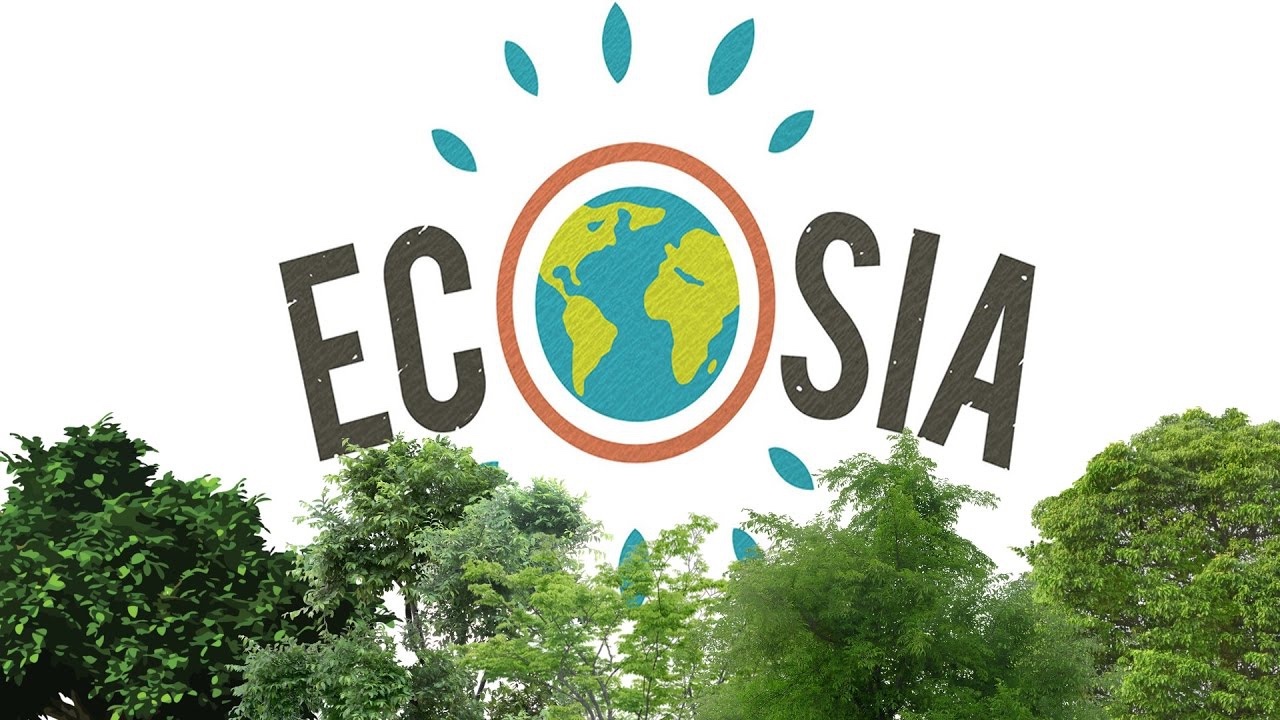 ​
​​Clean up your inbox: As every text, message and email is stored in servers, an increase in storage requires more servers. This involves huge amounts of energy that is mostly being generated by fossil fuels. According to Ovo Energy, over 16,000 tonnes of carbon (!) can be saved a year if we send one less email a day or delete those 2014 text threads. If we believe the research, this equals to 81,152 flights to Madrid or taking 3,334 diesel cars off the road. Pretty astonishing, right!? So while you definitely should keep up effective communication through email, a look into your junk mail can surely make a difference not only for your sanity but (surprisingly) also for the environment. Some green alternatives for emailing are Posteo, Runbox, Tutanota and Mailbox.​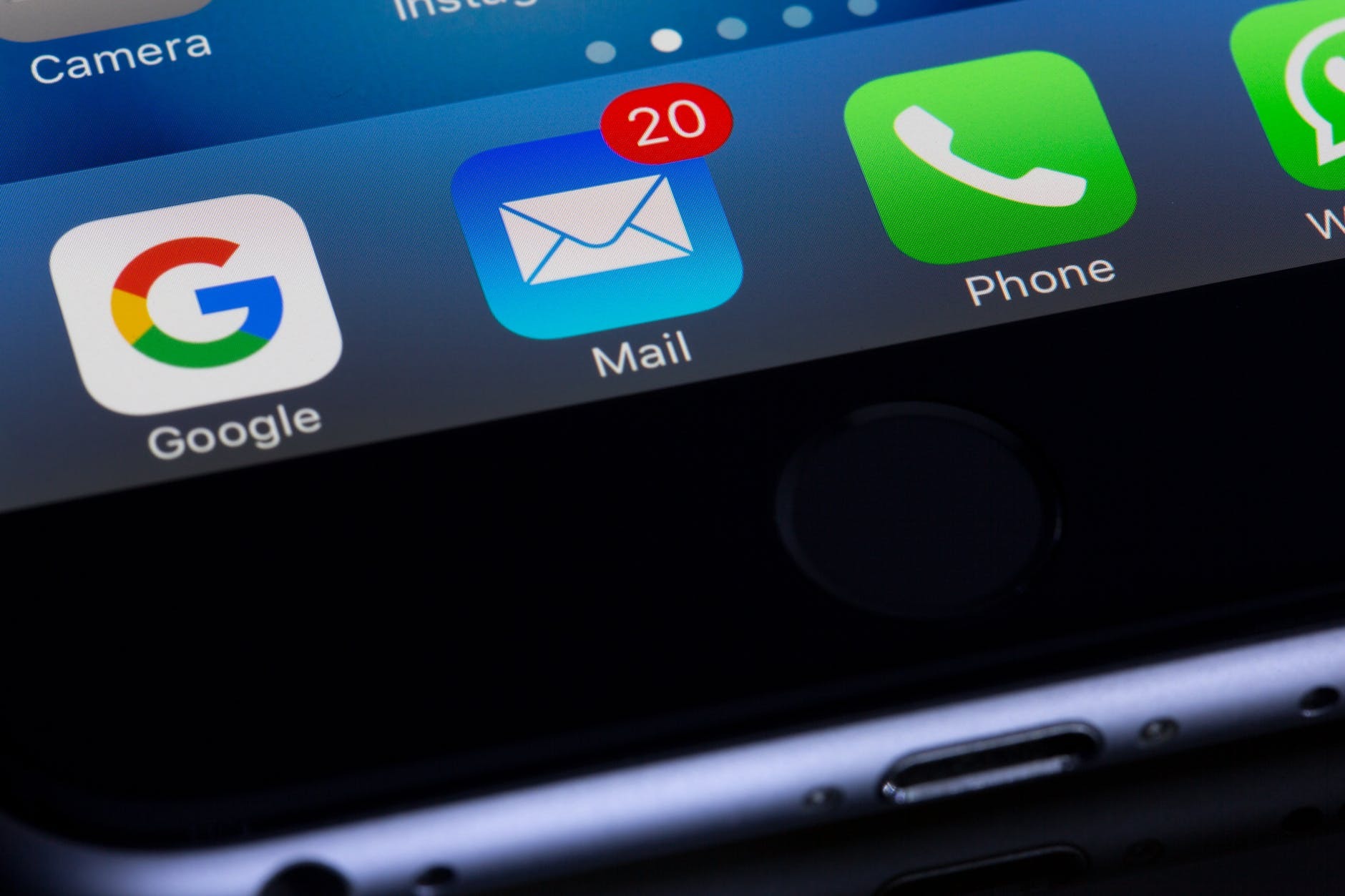 ​
​
Bar of soap: The energy footprint for liquid soap is 19 times that of a bar of soap! This is because of their lighter transport weight, reduced plastic wrapping and fewer chemicals. This makes the underrated bar of soap a highly environmentally friendly option for hygiene. They also tend to last much longer (up to 6 times!). Be careful though, if you have sensitive skin, liquid soap is more moisturized so switching between the two types can be the way to go if you want to be more environmentally friendly.​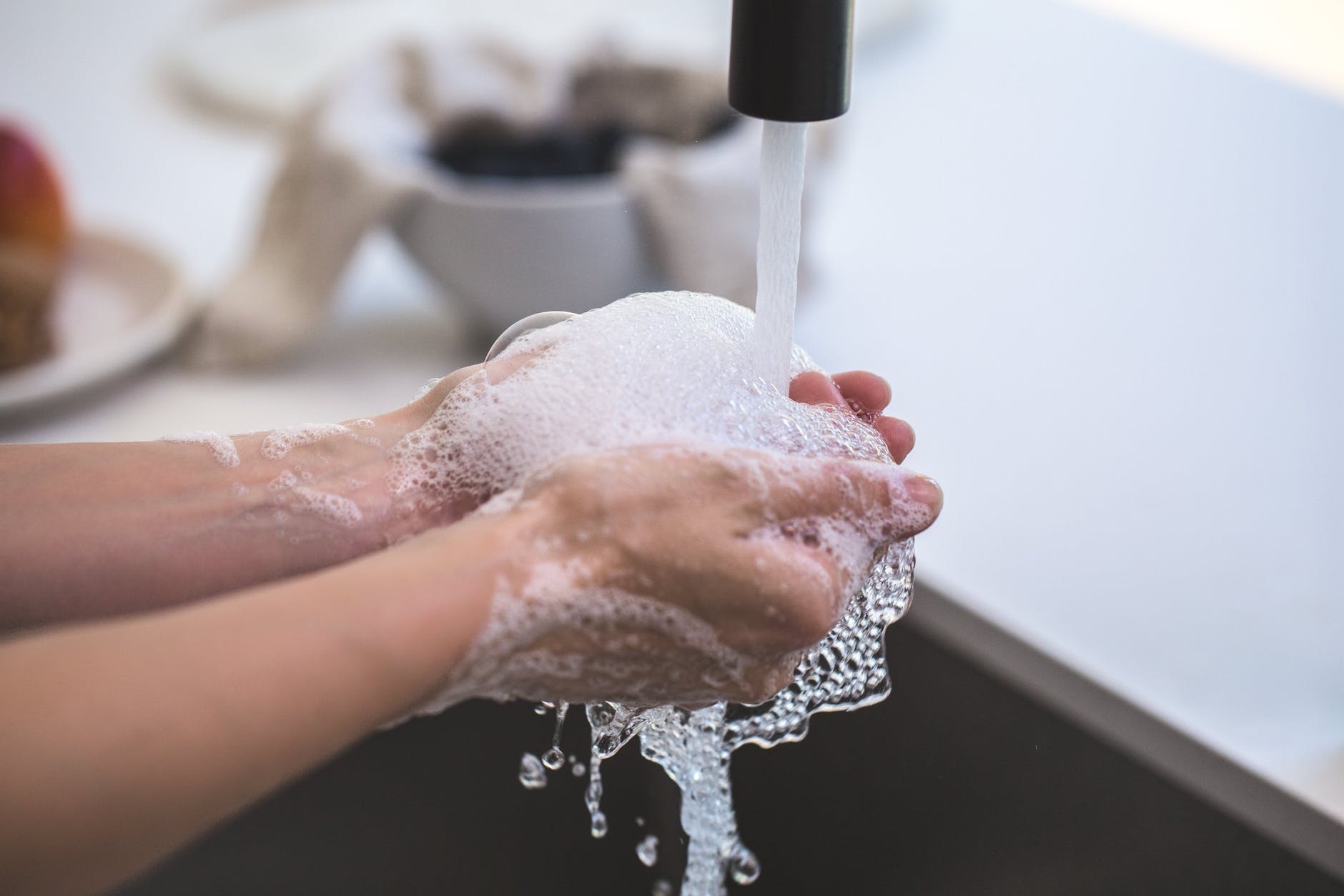 ​
Silicone baking sheet: Have you ever woken up from a bad dream and realized that you are throwing away too many baking sheets? No..? Well, maybe you should listen to this advice anyway: Having a silicon baking sheet not only saves you from using aluminium foil and parchment paper but also grease that one uses before baking. Saving the environment is a clear benefit and money saver in the long run! Go get yourself a baking sheet here:​
​
Get it from Borough Kitchen for just under £14!​
​
Reuse old clothes for making cloths: That t-shirt you have eaten up by moths can have a second life. Just simply use a scissor and form it into a cloth of your desired size and voila - you have saved money and the environment.​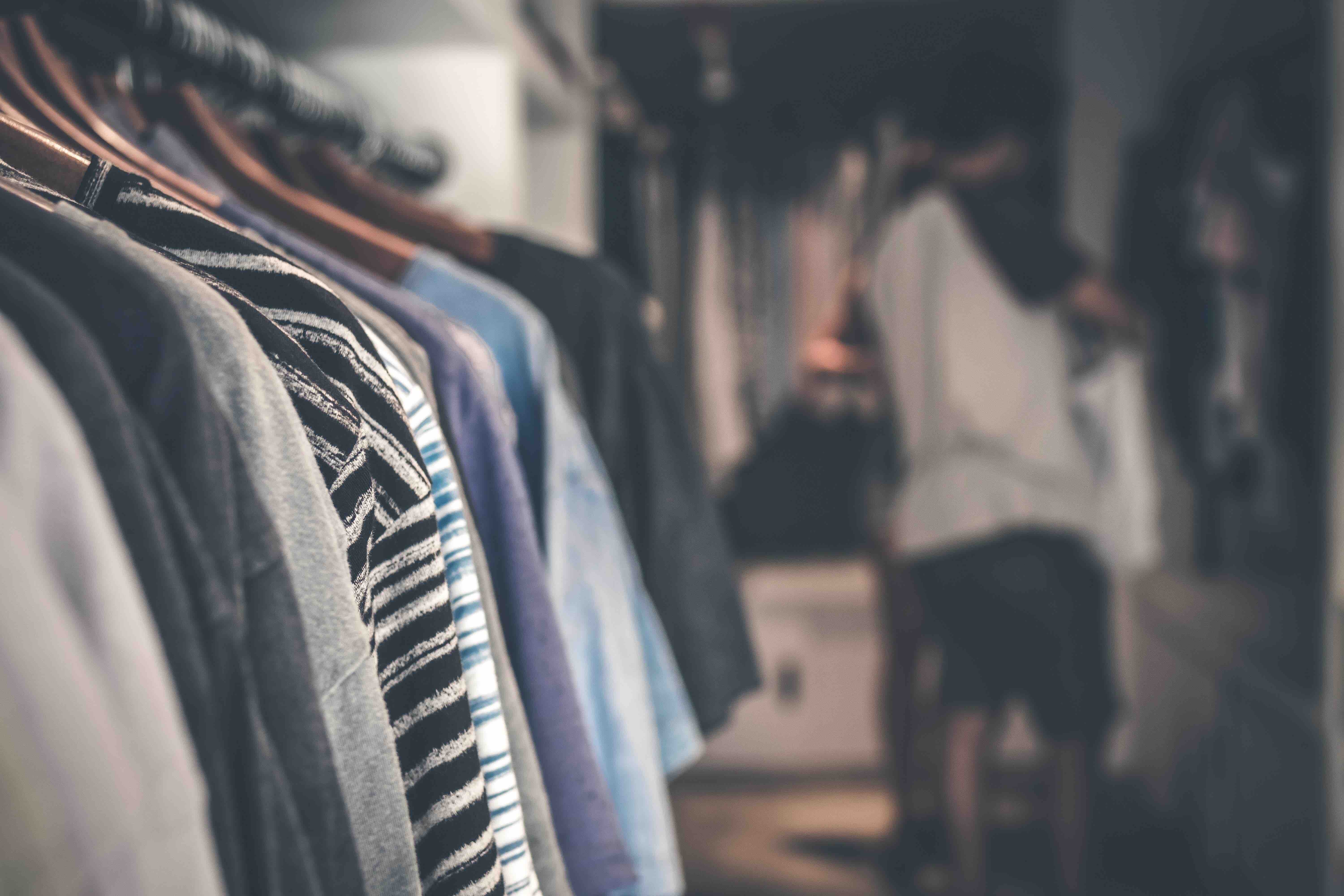 ​
Recyclable (electric) toothbrushes: Bamboo brushes are a great alternative to any plastic toothbrush, and luckily they have brushes for electrical ones too! MyPlasticFreeWorld even has brushes with numbers on them so you know who the brush belongs to.​
​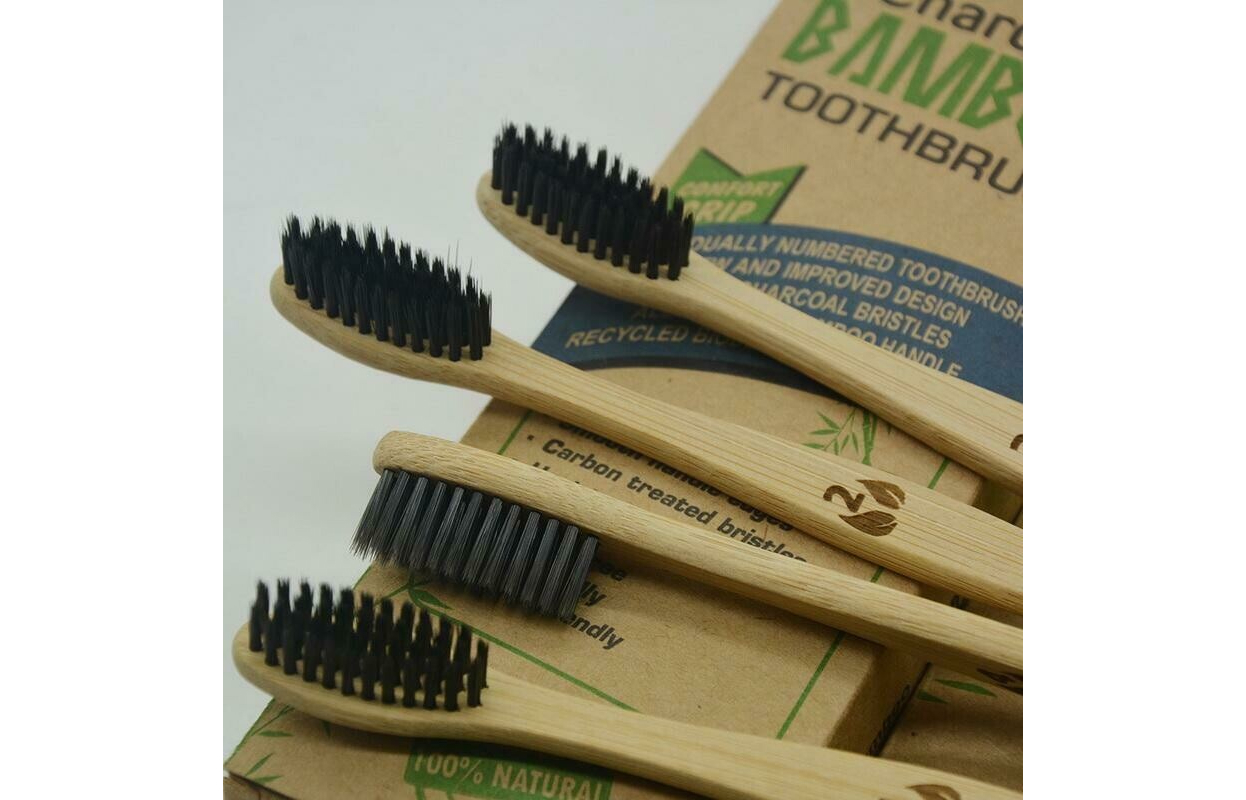 ​
Electric bamboo toothbrushes from MyPlasticFreeWorld, £5.99.​
​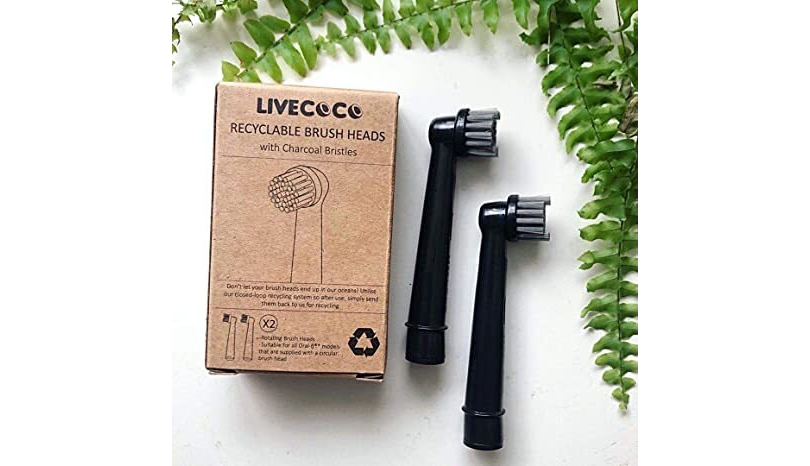 ​
Get them from Holland & Barrett for £9.99.​
​
​And last but not least…​
Buy second-hand! So much cheaper, so much less wasteful. As an e-commerce business with pre-owned devices, we are proud to take part of the environmentally friendly wave, and if you are thinking about buying a phone, you are not only ensured a high-quality and verified product but also helping the environment by saving a tech device going to the landfill.​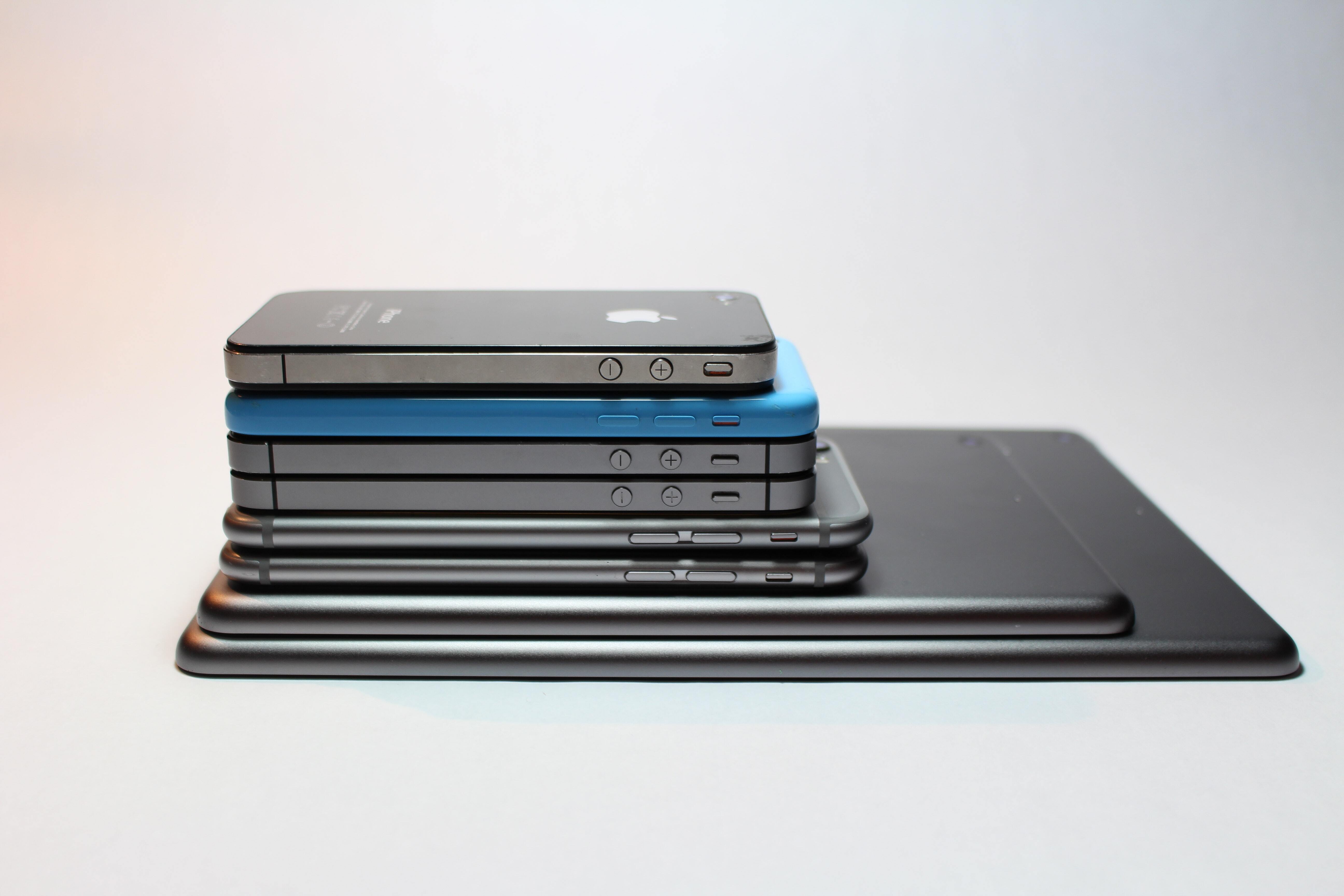 ​
​
If you are thinking about buying or selling your tech, we would love to hear from you. Just simply contact us in the app and we will help you out. Now, hug a tree, recycle your banana and sing the "Earth Song".​Happy World Environment Day!
​
Cheers,
The vendi team